2014-2015 SEASON
FALL 2014
By Craig Sodaro
Directed By: Kaye Brownlee-France

AGES 10yr - 18yr
WINTER 2015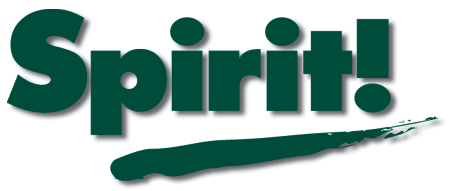 AGES 18yr and UP
SHOW DATES:
All Shows will Be Performed on the Stage at Stone Canyon Elementary

Thursday February 19th at 7:00pm
Friday, February 20th at 7:00pm
Saturday, February 21st at 2:00pm and 7:00pm
OPEN AUDITIONS!!
SATURDAY, FEBRUARY 21, 2015 AT 2:00PM
MONDAY, FEBRUARY 23, 2015 AT 6:30PM
First United Methodist Church, Owasso
13800 E 106th Street North
REHEARSALS:
Rehearsals will begin March 2nd and will be Mon, Tues, & Thurs evenings from 6:30pm-9:00pm
A conflict during rehearsals does NOT necessarily prevent you from being cast.
SHOW WEEK:
Show week is considered to be the week of April 20th-25th.
**Rehearsal times during show week are typically longer. Exact time will be given to cast by the director..
Those with Conflicts on Show Week will not be cast.
ITEMS TO BRING TO AUDITION
-Completed Audition Form WITH Conflicts clearly noted. Please use the back of the form if necessary.
-3x5 photo of person auditioning. (Nothing fancy, can be candid, school, printed on paper, etc) We just need to put a face with the name.
.
PHOTOS WILL NOT BE RETURNED.

OCTC is a 501(c)(3) Non-profit. Please consider giving a tax-deductible donation today! Click here for more information!